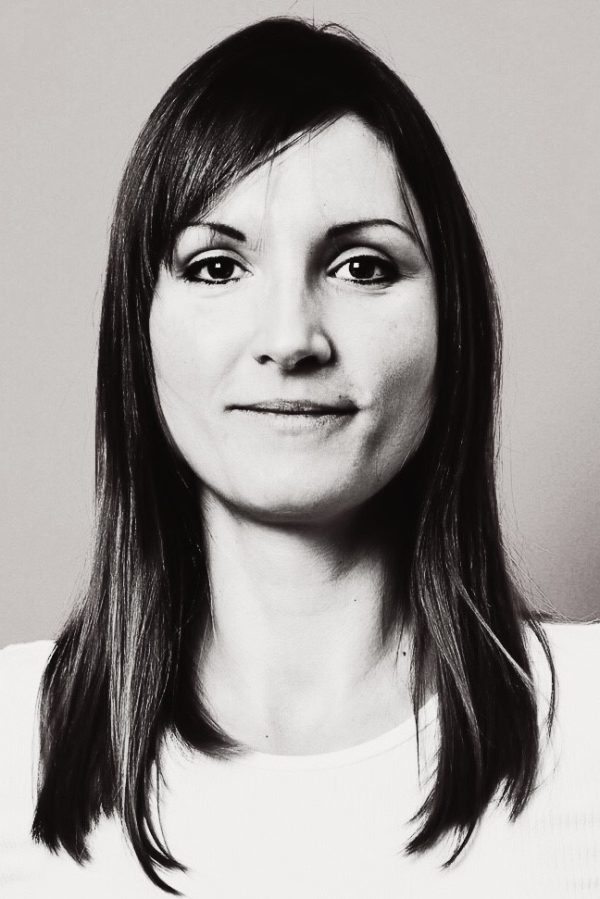 Chair: Dr Krisztina Szalai
Krisztina took on the position of BCA Chair in March 2023, having previously served as the Co-Chair of BCA's Sustainability Committee.
Krisztina has extensive experience within the coffee supply chain, ranging from her work in the buying and sustainability teams at Taylors of Harrogate, to her current role as Head of Sales at Caravela Coffee – a specialty green coffee importer / exporter specialising in sourcing high quality lots from smallholder producers in Latin America.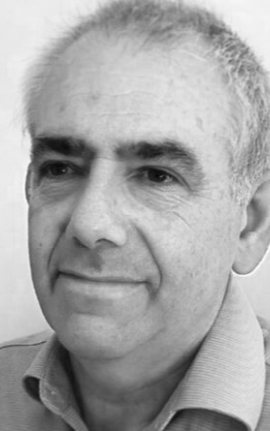 Executive Director: Paul Rooke
Paul Rooke is our Executive Director and is responsible for managing and leading the Association, developing key relationships and representing the Association on policy, media, technical and sustainability issues.
An agricultural graduate, with a post-graduate qualification in law, Paul has 30 years' experience in trade associations covering policy, technical and contractual issues.
From 2013-2019 has was the President of the EU trade body CELCAA, the European Liaison Committee for the Agricultural and Agri-food Trade. He is a former Chairman of DG Agri's Civil Dialogue Group for International Aspects of Agriculture and served on both the EU's High Level Forum for a Better Functioning Supply Chain and DG Trade's Expert Group on EU Trade Agreements.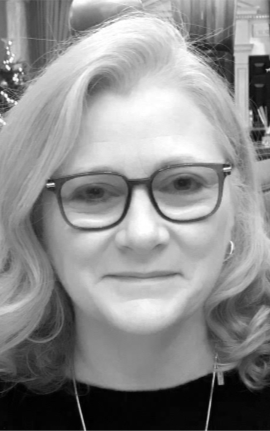 Tracy Brown is Secretariat of the British Coffee Association and has been with us since 2008. Tracy is the main contact for both the BCA's Members and external contacts. She coordinates and organises Member networking events and training as well as running the administration of the Association.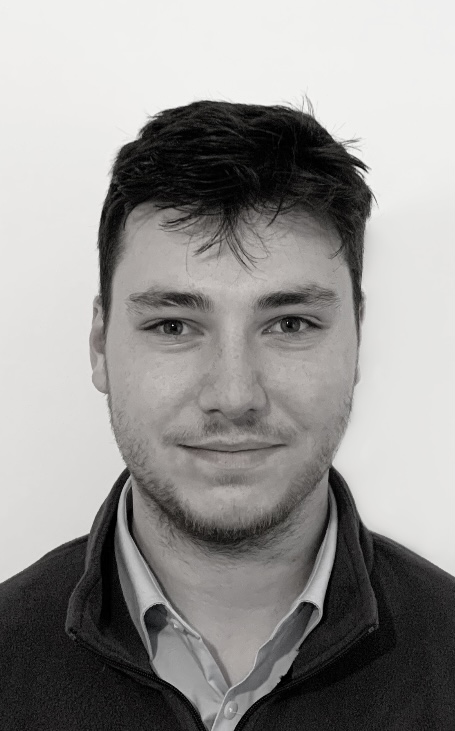 Media & Public Affairs Manager: Thomas de Freitas

Thomas de Freitas is the Media & Public Affairs Manager at the British Coffee Association. He is responsible for the BCA's communications output, our press office, and engagement with policy-makers.
Thomas joined us following five years working at the UK Parliament, managing communications, campaigns, and strategy for an MP. He brings a deep knowledge of parliamentary and public affairs issues to the BCA.