The British Coffee Association (BCA) is the representative organisation for the coffee industry and the voice of UK coffee.
The BCA represents, promotes and supports all aspects of
the UK coffee trade and industry. We foster a favourable
environment for all aspects of the industry and its culture to
thrive, both now and in the future.
Members' views and concerns are the drivers behind the work we do. We actively encourage members to influence the direction and policy of the BCA to ensure we continue to steer government legislation and promote a balanced view of coffee amongst consumers and policy makers to secure the future of your business and our industry.
• Our members work and grow together.
• Towards achieving shared sustainability goals
• To mitigate and manage key issues
• To ensure the long-term resilience of coffee
The BCA operates at all time under the Competition Law Compliance Rules for Food and Drink Federation Members.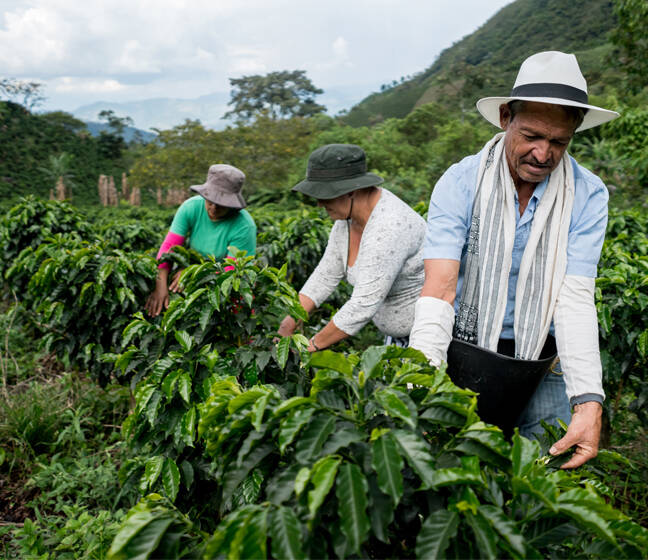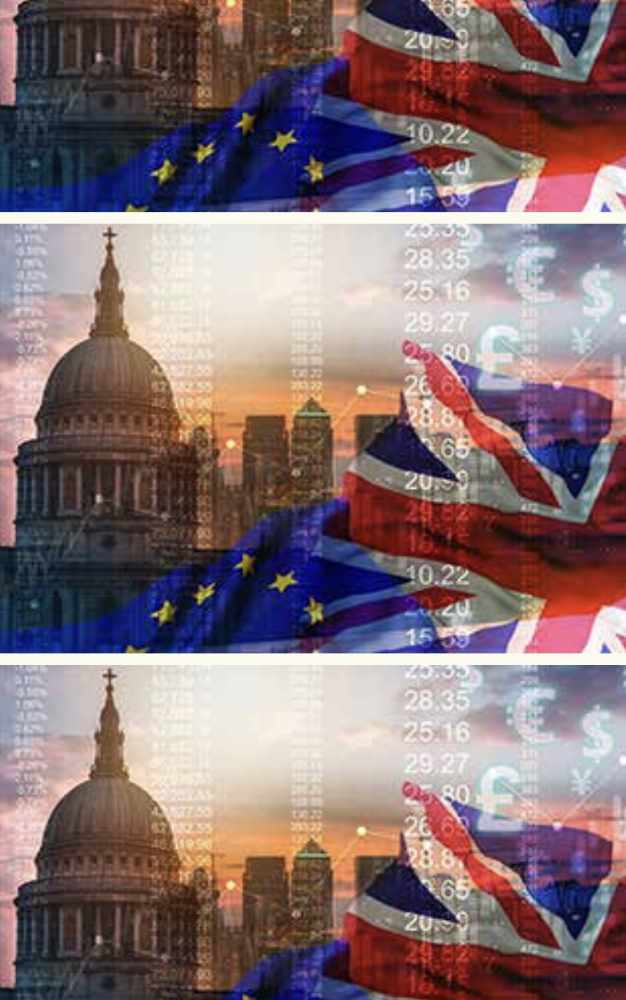 COMMUNICATIONS, PUBLIC AFFAIRS AND LOBBYING
BCA is involved in all forms of policy and legislation affecting the coffee industry and provides guidance to regulatory authorities
Assuring compliance with those regulations and guiding our members
We are a trade advisor to DEFRA
We actively follow future issues and put the industry strongly forward in the media via our BCA Press Office
NETWORKING AND EVENTS
We provide thought leadership and education through webinars
Provision of networking platforms through educational and social events
Annual Industry Dinner
SPECIALIST SERVICES
An Arbitration service with Arbitrators training courses and workshops
We work closely with key global coffee organisations to ensure
connectivity across key issues and a global approach is undertaken